We are glad you are here!
Pinnacle Mutual Consulting delivers a full-service digital transformation.
We create and enhance digital solutions, solve critical digital challenges, and optimize the mission.
We have delivered 112 projects over 15 years, produced 15 different business systems and applications, and are trusted by 1000 organizations to provide business value.
Our deep knowledge and vast experience allowed us to deliver more specific and updated software development.
The Pinnacle Mutual Solution Architect Team, including our full-stack developers, made Agile Transformation to well-known companies.
LET'S TALK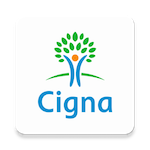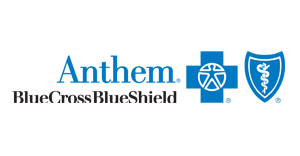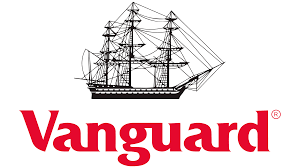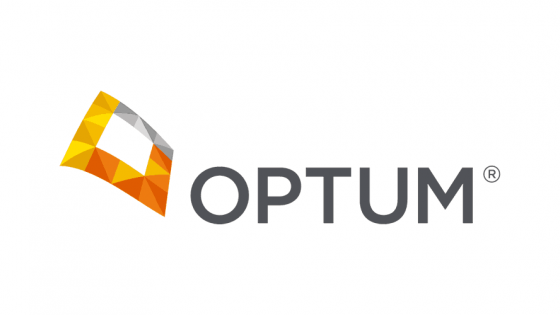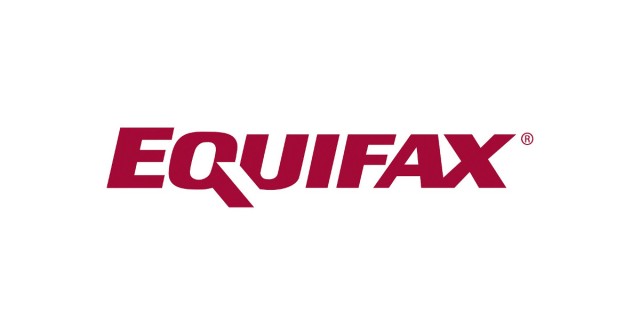 Ready to reach out to us?
We respond to every message within 24hrs during business days. Contact us today, and let's get started working on your project.
1200 Ashwood Parkway
No. 230 Atlanta Georgia
Phone: + (404) 205 9000
Give us a call or drop by anytime, we endeavour to answer all enquiries within 24 hours on business days.