Optimizing your digital workflow
Pinnacle uses best-class work production tools to reduce the bottlenecks and increase your business value, such as streamlining tax workflows with Microsoft 365. It allows your team to collaborate with us using familiar productivity tools and supports your business on-prem and network topologies. To maximize the value of your Microsoft 365, it is better if you increase your Microsoft stack to help you capitalize on digital and offers on various applications.
The implementations and developments we use in Pinnacle can guide you through your journey and make digital solutions to increase efficiency and decrease bottleneck workloads by optimizing your digital workflow. Your business' productivity and performance will drive your business to success and enable the CIO.
LET'S TALK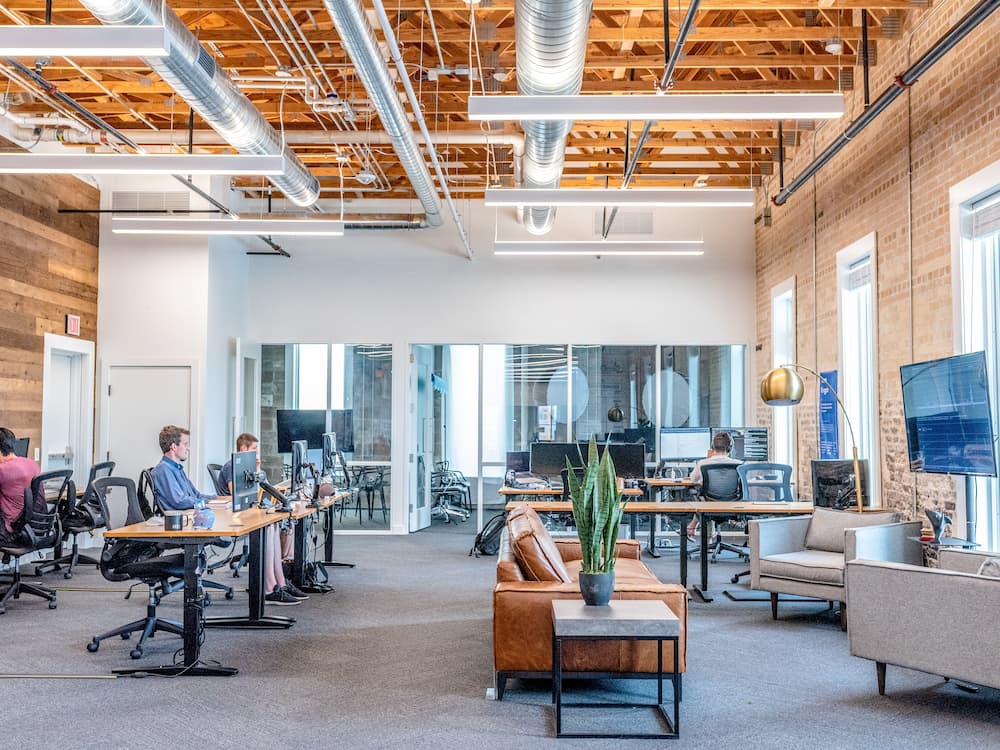 Maximize Productivity
Pinnacle will help you Maximize Productivity. We can create an Integrated Everyday AI to do the manual tasks and help your team work efficiently, which will make your business competitive today and in the future.
With Pinnacle Mutual Consulting, we can help you create progress and develop your business products to withstand and continually adapt to the changes in the digital markets by using our business strategies and agile methodologies.
LET'S TALK
Ready to reach out to us?
We respond to every message within 24hrs during business days. Contact us today, and let's get started working on your project.
1200 Ashwood Parkway
No. 230 Atlanta Georgia
Give us a call or drop by anytime, we endeavour to answer all enquiries within 24 hours on business days.