Prioritize customers satisfaction to create engagement
Traditionally, companies and organizations make endorsements or advertisements by personally introducing products, goods, services, and brands by the employers and company handouts to show other products. It has evolved from radio broadcasts and television to digital advertisements. As technology innovates, the strategy of promotions also does. 
This marketing was effective then, but as the customer's satisfaction was unwelcomed and eliminated, the company failed to deliver the customer's needs and realized that they should consider the market changes and their customer's perspective. 
Market changes and will continuously change. They will likely fail if businesses or organizations don't embrace these changes. Failure is never an end to an organization or company but analyzing which areas need improvement and unresolved digital challenge(s).
In today's technology, endorsements are in social media, search engines, websites, emails, and mobile applications and go through different countries. How will your digital marketing be effective?
Digital companies must embrace the new technology to promote success. A failed digital marketing strategy can decrease productivity, resulting in lower profit and reduced business value. 
Customers will always go to the trendy products, and an outdated business strategy won't allow the company to strive to compete in the business industry. Change your business strategy with Agile transformation at Pinnacle Mutual Consulting. Swift to the changing market conditions and effectively deliver your customer's needs. 
At Pinnacle, we consider principles in digital marketing to help your company swift from traditional methods to Agile Transformation. Agile is known to be effective anywhere, but mostly in business companies and organizations. 
The agile transformation has led the company or organization to do better than they used to, embracing technology innovations and continuous development. 
Here are the Principles of Digital Transformation relevant to Agile Transformation, such,
Transformative Vision

Customer Engagement

Secure Digital Platforms

Data-Driven Visualization

Embrace Agility
Transformative Vision
The vision for the future will allow them to measure the progress and the development they need. Our team will map out the agile digital strategy and create real-time adjustments to improve the digital marketing outcomes.
We will measure the possibilities of the next generation's technology to allow the company or organizations to invest in digital business technology through agile transformation, 
Customer Engagement
Without customers, an organization or company cannot increase transparency in their business enterprise. Our team prioritizes your customer's satisfaction to create engagements.
Our team will build personalized digital marketing while considering customers' past experiences to build togetherness. We have efficiently examined these three vital characteristics in building customer engagements in creating customer engagement.
These are the characteristics relevant to customer engagement, such as,
Front-end Customer Experience

Technology and techniques

New Growth Opportunities
Customer experiences will help us define which digital marketing areas need significant development and which areas create negative impacts on digital marketing. Our team uses the latest platform tools, which automate the digital experience from customers in social platforms, data, cloud, and mobile applications, allowing us to get your customer's experiences accurately. In addition, we will guide you in new growth opportunities and how to change directions while considering your customer's perspective.
Secure Digital Platforms
Our team also focuses on digital platforms' security. We use practical digital tools to lower the risks in digital marketing, detect intrusions, and respond to the possible new threat in real-time. Our risk management solutions will secure your platform and keep up the security. 
In addition, we also create next-gen solutions to predict next-generation based on the customer change or market by using our effective technology tools and broad team experience. We assure you that our team will resolve your digital platform challenge(s) quickly. 
Data-Driven Visualization
Help your customer analyze your company's digital marketing, reasoning data, and evidence by adding a data visualization to your digital platform. 
Our team can add infographics, statistical graphics, plots, dynamic tables, and charts that will allow you to unlock real-time data. With data-driven visualization, you will understand your company's engagements and your customer's persona and micro-segments. 
Embracing Agility
It takes time to implement the changing requirements in the market and customers' needs in traditional methods. A project is approximately complete in six to eighteen months and way too long. By the time they had implemented the project, another change had begun causing business owners to struggle with expansive projects.
Agility plays a massive role in digital marketing success, and embracing agile methodology for your digital marketing is the first step in your progressive journey. Agile outperforms the silos and other organizational mechanisms. 
LET'S TALK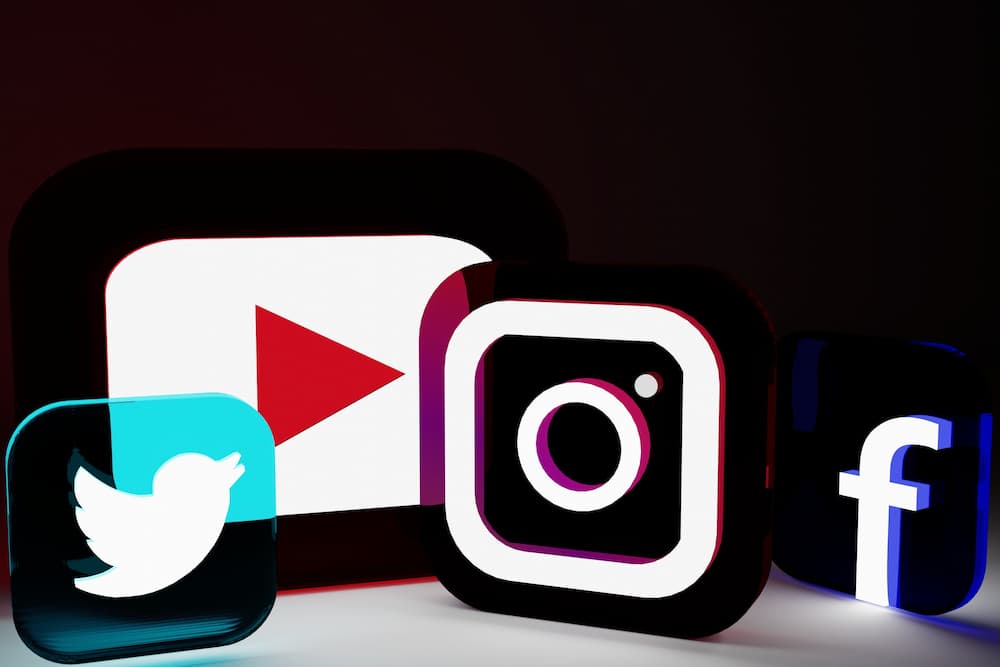 Succeed with Pinnacle Mutual Consulting.
Our team will discuss how your company or organization in digital marketing to be agile, how to execute digital strategies in an agile way, and how you would govern and manage in embracing innovation. Empower your team and be ready to deploy globally with geographic management.
Pinnacle Mutual Consulting offers an Agile Transformation in Digital Marketing that will empower your company or organization to be agile in market changes. Compete in your business enterprise, and constantly support you and monitor your progress even after completing your digital projects.
Pinnacle will help you from the start and introduce how agile could help and guide you towards agility. Our company focuses on delivering valuable products significant to our customer's needs and continuously develops to satisfy them with our services in short increments.
LET'S TALK
Ready to reach out to us?
We respond to every message within 24hrs during business days. Contact us today, and let's get started working on your project.
1200 Ashwood Parkway
No. 230 Atlanta Georgia
Give us a call or drop by anytime, we endeavour to answer all enquiries within 24 hours on business days.