Switch from traditional workflow to automated process
We can make personalized automation using AI and machine learning to drive efficient operations in your business while reducing errors. We can quickly eliminate the bottlenecks by implementing support through developments, installations, integrations, and automation. Workplace solutions include digital workforce automation, value-stream mapping, BPI, robotic process automation, machine learning, and artificial intelligence.
Under the Pinnacle Mutual Consulting QA/QE, your business will increase efficiency by considering code deployments by applying strategies including code deployment, test automation, quality assurance, quality engineering, and test data management.
LET'S TALK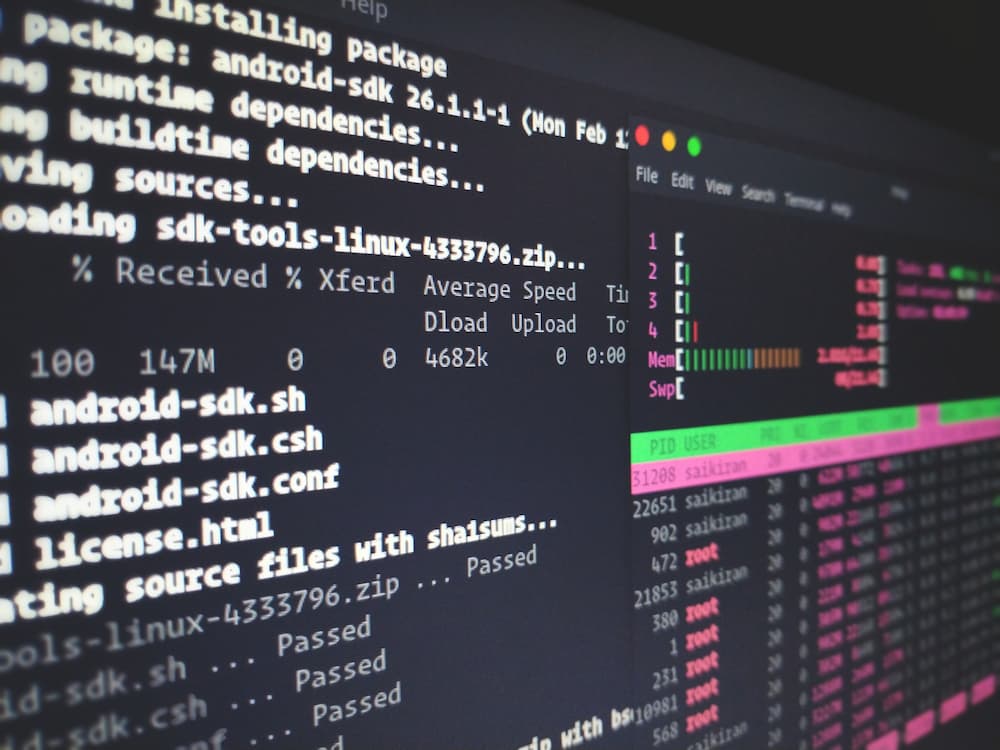 Customize the workflow, Automate the process
For Cloud Automations, we can rapidly support and optimize your application and securely transfer them to the cloud environment. Your microservices will meet the transaction demands without re-platforming. We can deliver instant escalations to allow you to determine the increase and make your infrastructure consolidate.
LET'S TALK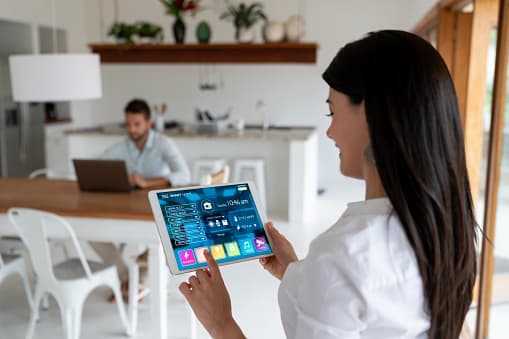 Pinnacle can also guide your development operations by using agile methodologies to improve, accelerate, deliver, or deploy automation continuously. Our team can customize the workflow to support your critical functionality and control the automation process while ensuring quality, security, and governance.
Ready to reach out to us?
We respond to every message within 24hrs during business days. Contact us today, and let's get started working on your project.
1200 Ashwood Parkway
No. 230 Atlanta Georgia
Give us a call or drop by anytime, we endeavour to answer all enquiries within 24 hours on business days.