Automation
Drive Higher Value Work
Embrace Agile Automation for Faster, Sustained Returns
Improve experiences for your customers and workforce by leveraging faster, more intelligent processes. Agile automation helps highly regulated industries focus on the value of work outcomes while minimizing operational downtime.

Taking a consultative approach, our automation experts provide value-stream mapping to best identify candidates for automation, and measure results to ensure your investment yields tangible returns.
CLIENT SUCCESS STORY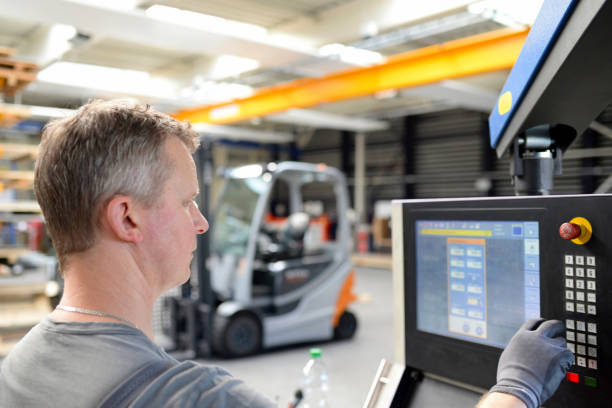 CI/CD Pipeline Automation Reduces Downtime by 85% for Professional Services Firm
A multi-billion-dollar professional services firm chose Pinnacle Mutual Consulting to automate its deployment processes and create predictable, agile support frameworks. With a new CI/CD pipeline solution in place, the development team reports much faster code testing cycles, and integration errors are easier to find and resolve quickly. Major code releases have now been reduced from 3 hours to 30 minutes.
Key Results
Deliver a SOC 2 secure, cloud-based product
Improve collaboration, audit and work automation features
Enhance mobile experiences for customers
CAPABILITIES
Agile automation allows developers to discover flaws immediately while providing context. Lower the costs to fix defects and resolve flaws before they get to QA and production.
Agile Process Automation
Agile automation combines digital workforce and process automation, embedding AI and machine learning practices to drive more efficient operations and significantly reducing errors. Eliminate collaboration bottlenecks with development, installation, integration, automation and operational support of all your digital workplace applications.  From migration plans to tool installations to managed support services, our team will guide you through the process and implement a digital workplace solution that best fits your teams' models.
Digital Workforce Automation
Value-Stream Mapping
BPI
Robotic Process Automation
Machine Learning
Artificial Intelligence
QA/QE & Test Automation
A flexible and value-add approach to
testing, Pinnacle Mutual Consulting QA/QE practices focus on value-
add, accelerating processes, reducing error potential,
and increasing efficiency.
Code Deployment
Test Automation
Quality Assurance
Quality Engineering
Regression Testing
Test Data Management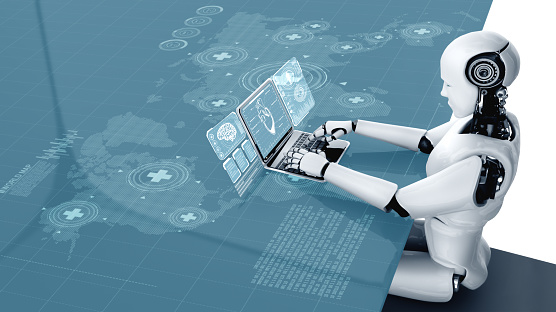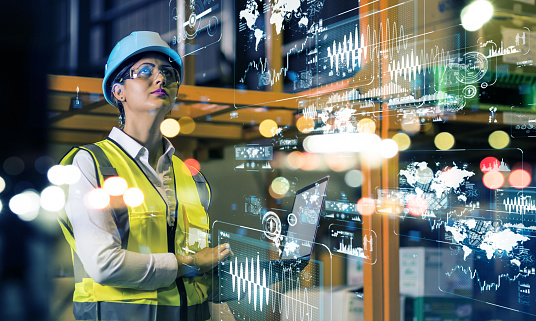 Cloud Automation & Microservices
Modernize and consolidate your infrastructure, automate workloads and transform business operations by moving to the cloud.  Cloud Factory Migration uses a rapid, predictable and reliable process to optimize applications and securely deploy them to the cloud.  
Microservice automation provides instant scalability to meet transactional demand without a shift in performance. By containerizing existing applications, scale and reliability can be introduced without replatforming, and more strategic workloads can be platformed into a microservice architecture that efficiently manages cloud spend at scale while enabling opportunities for complimentary workloads. 
Reusable Code Libraries
Microservices
RPA
Cloud Migration Factory
DevOps & CI/CD
Find areas to automate and improve throughout your DevOps journey. An agile approach leverages continuous improvement and continuous delivery to accelerate delivery cycles, and delivery and development automation are critical components to drive speed and flexibility.
Our team builds custom workflow automation solutions to support critical pipeline functionality. Control automation processes serve as an audit trail for the quality of your application and ensure proper security and governance.
Development Process Automation
Control Automation
CLIENT SUCCESS STORY
TRUSTED BY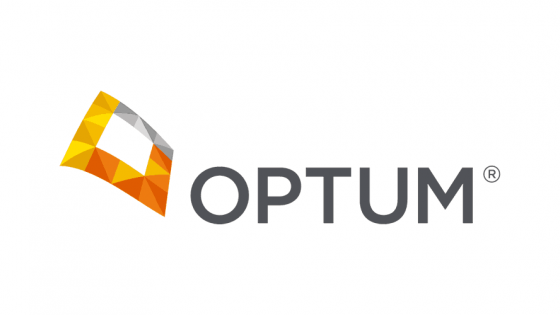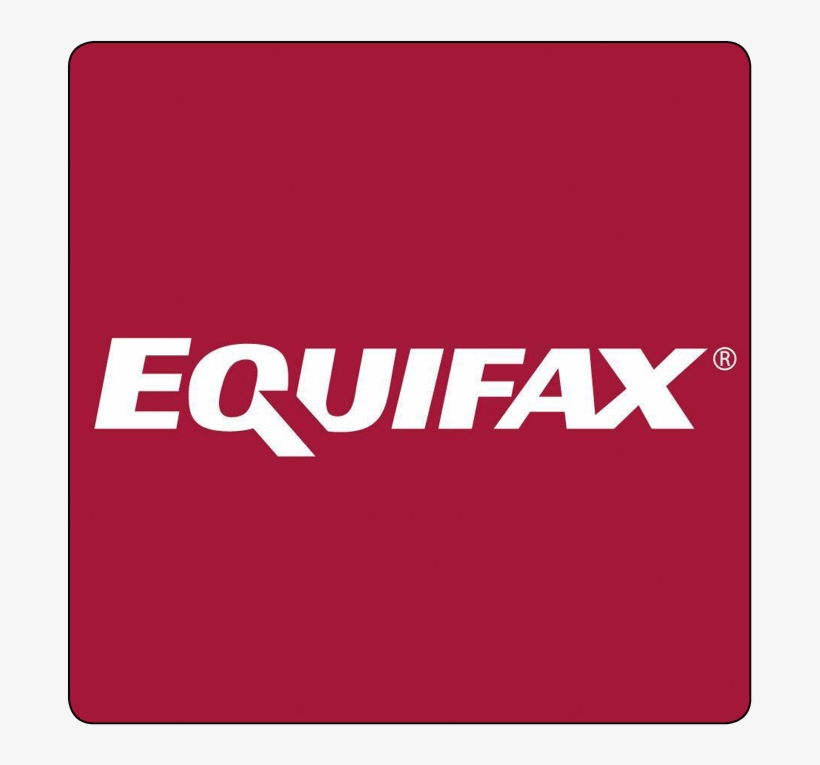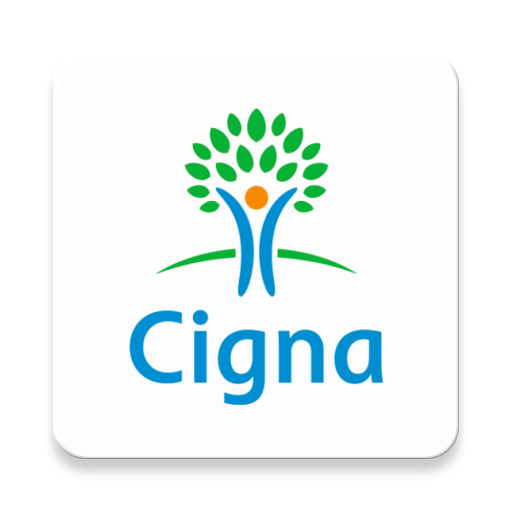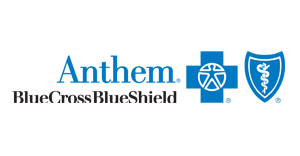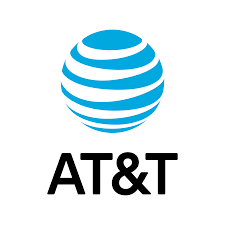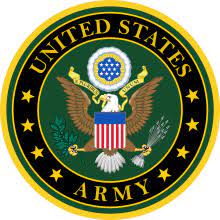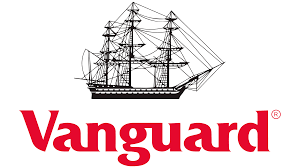 Previous
Next
GET IN TOUCH
How Can We Help?
Contact us to request a quote or to schedule a consultation with our team.