Commerce & Omnichannel
Strike a Balance Between Customer Happiness and Inventory Management
20 Years of Retail Experience Adds Up
Create personalized and engaging shopping experiences with end-to-end customer-focused commerce solutions. AgileThought has over twenty years of experience adding value from supply chain continuity to customer happiness across commerce and retail.
CAPABILITIES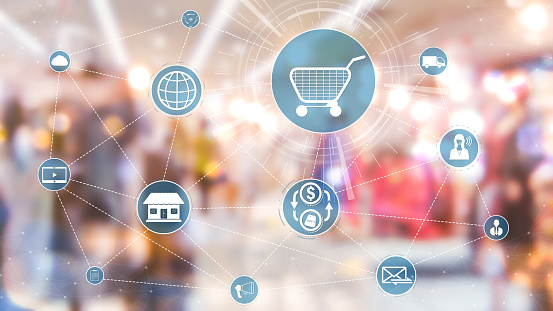 Omnichannel Commerce Platforms & Ecosystems
Go beyond an eCommerce application to a complete commerce ecosystem as sources work in sync to create a sales experience greater than the sum of its parts.
eCommerce
Increase sales, reduce operational costs, and facilitate the purchase process by implementing a robust eCommerce solution capable of evolving into a powerful omnichannel ecosystem for multiple buyer groups.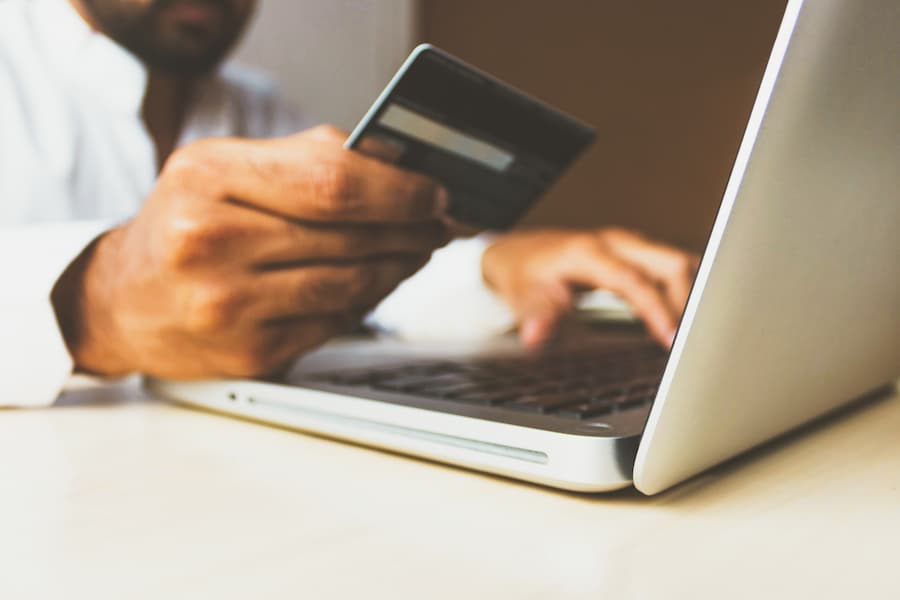 Payment and Anti-Fraud
Maintain your payment solution performance for an improved buyer experience online. State-of-the-art anti-fraud and payment solutions increase customer conversions at checkout and reduce chargebacks.
P.I.M. and Online Catalogs
Efficient content enhancements, catalogs, and product information management are key variables for a seamless online sales experience. AgileThought's advanced product information management solutions for omnichannel commerce help your teams positively impact sales.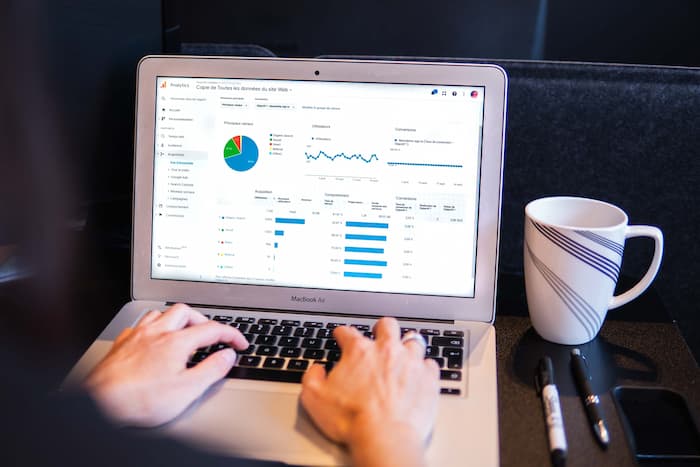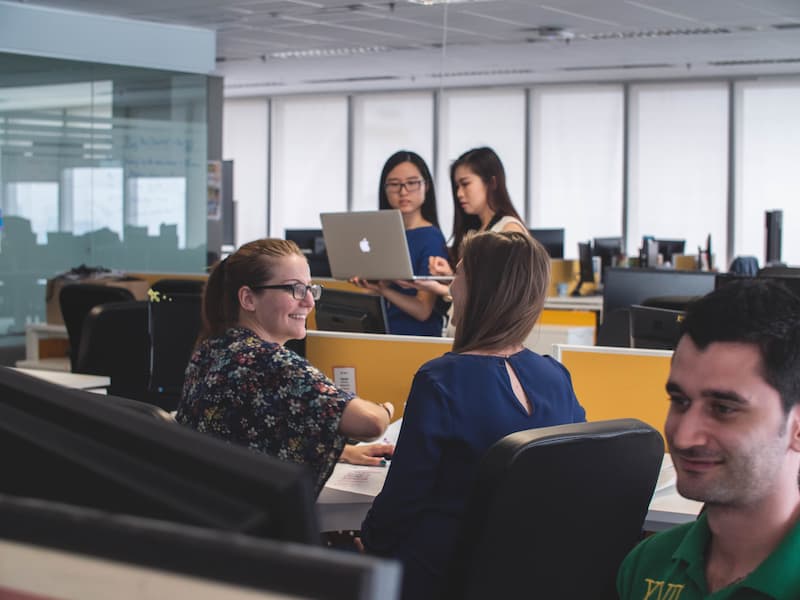 Endless Aisle
Go beyond the physical store to bring your products to customers wherever, whenever, and however, they prefer to shop.
Marketplaces
Optimize your platform around the globe. Marketplace solutions allow you to offer unlimited options and sell easily and effectively across large marketplaces.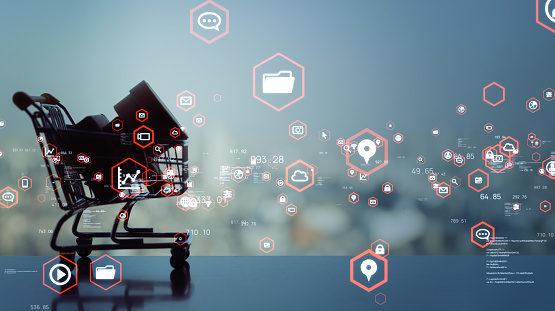 CLIENT SUCCESS STORY
TRUSTED BY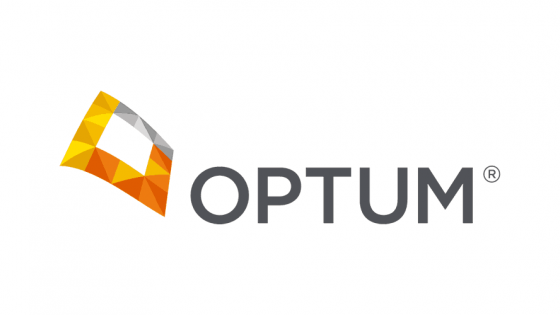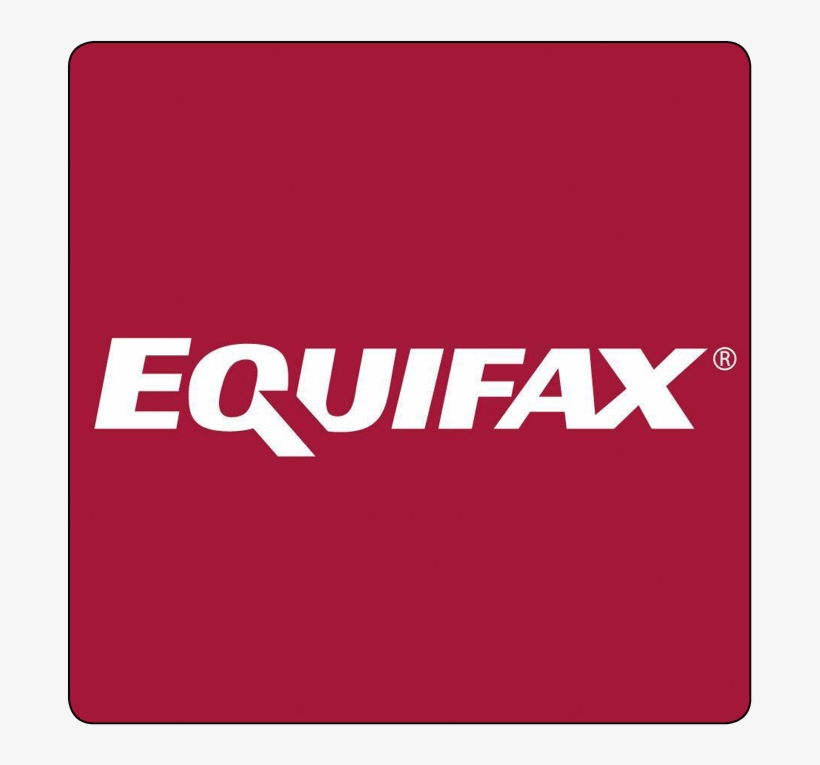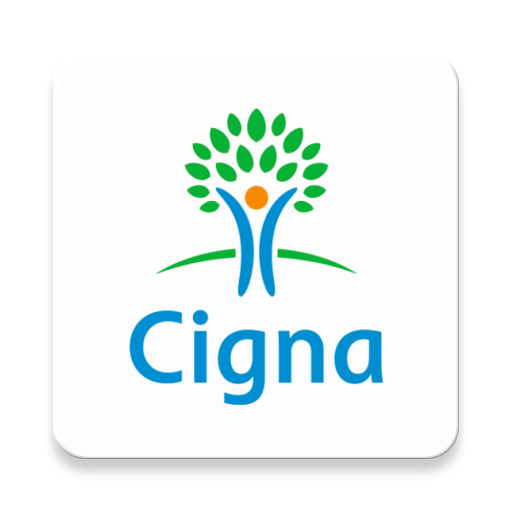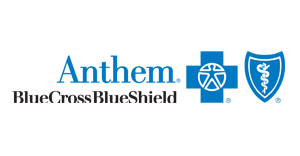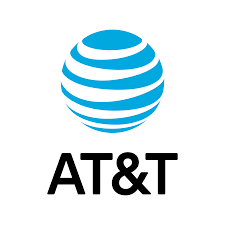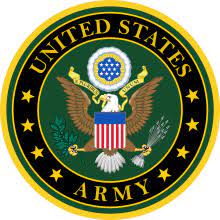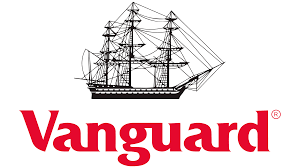 Previous
Next
GET IN TOUCH
How Can We Help?
Contact us to request a quote or to schedule a consultation with our team.