Application Engineering & DevOps
Build More Adaptable Applications
Accelerate Application Development Cycles at Scale
Maximize your ability to respond to changing market conditions. Pinnacle enterprise application services enable you to adapt faster to your digital needs. Even in the most complex environments, you have the flexibility to focus on outcomes and your core differentiator.
CLIENT SUCCESS STORY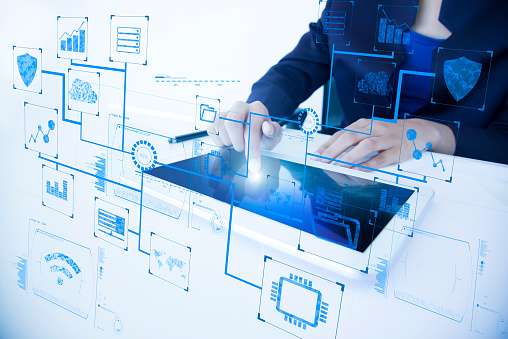 Building a Next-Generation Auditing Platform
A global professional services firm – with approximately 245,000 employees servicing over 150 countries – needed to create a modern, centrally governed auditing platform to maintain its position as a leader in the auditing space for Fortune 500 companies.
CAPABILITIES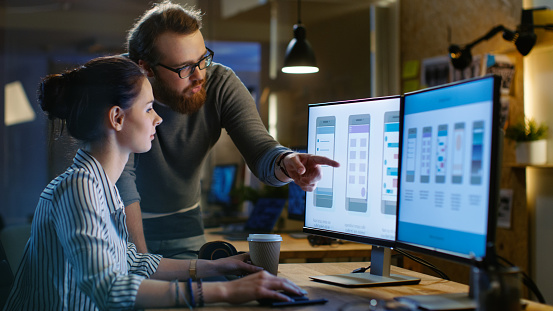 Application Development
DevOps is about more than just technology; it's about aligning business strategy, vision and priorities to improve collaboration within your teams.Build applications that matter for your business, that adapt to the changing conditions of your IT environment, and deliver a solution optimized for your infrastructure (and with a lower TCO). Agile is deeply embedded in all our projects, leveraging integrated DevOps and continuous improvement to maximize delivery value and efficiency.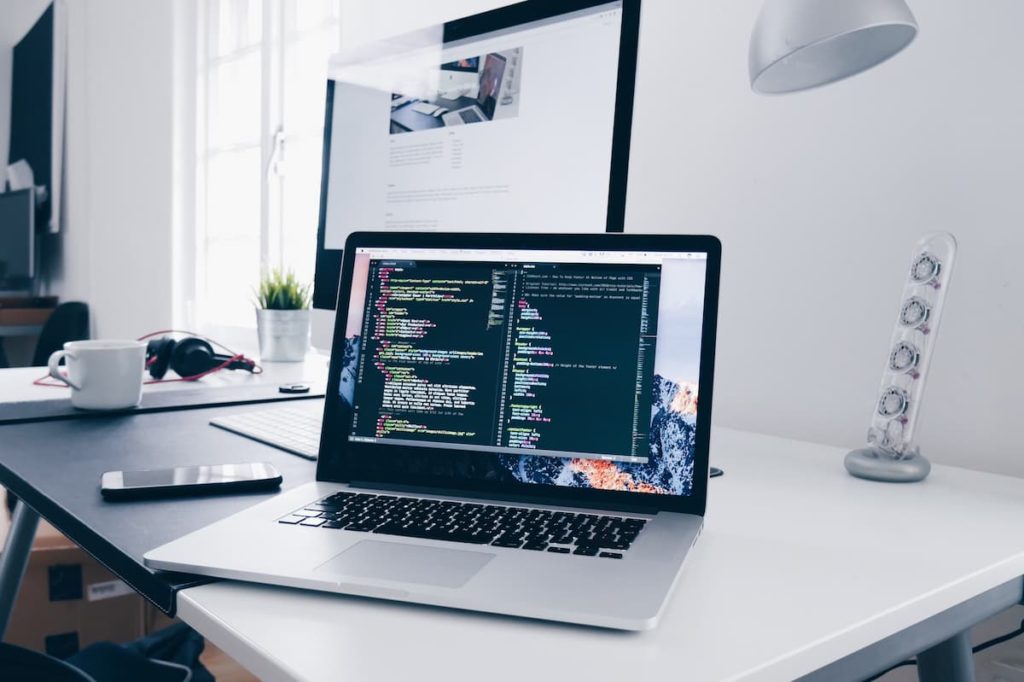 Advanced Analytics
AI & Machine Learning
Go beyond basic KPIs to answer critical business questions with your data. Agile advanced analytics tools provide insight into change as it is taking place, allowing for more refined, detailed answers and more creative, informed decisions.
Build a more responsive and adaptive ecosystem through AI & Machine Learning. Our Predictive Analytics Discovery solution will help you develop an AI proof of concept and test early use cases in just four weeks.

LET'S TALK

Test Automation & Quality Assurance

Accelerate feedback for more stable application performances, improved user experiences, and the ability to safely introduce new features and technologies faster. Our test automation and QA services alerts engineering teams quickly and early, enabling responsiveness and reducing costs to fix.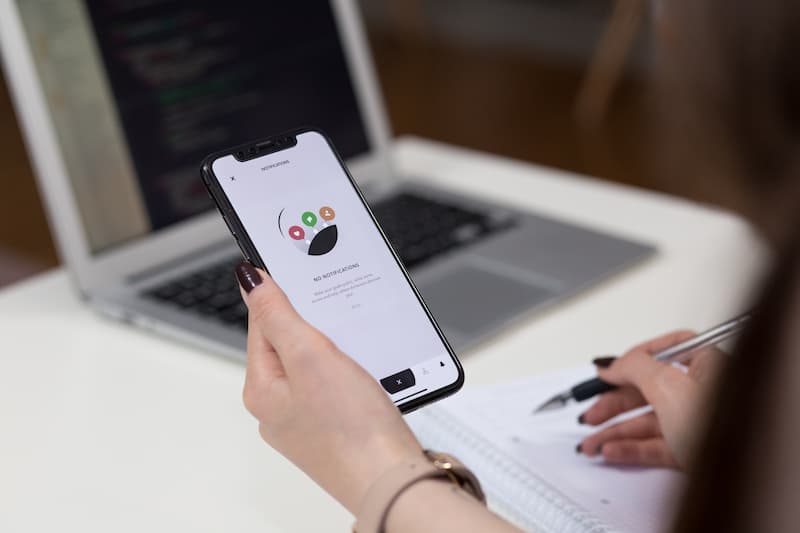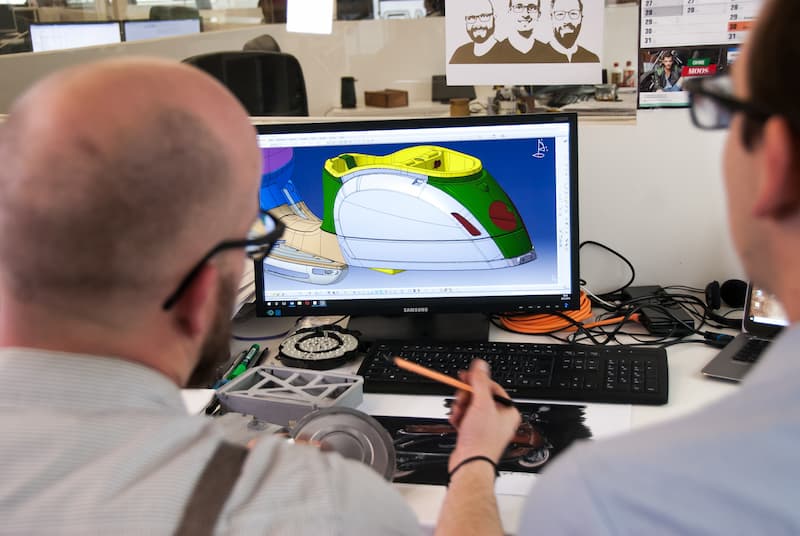 Rapid Prototyping
Boost innovation agility and protect against competition. Rapid Prototyping involves a comprehensive, two-week process for answering critical business questions through design, prototyping and testing ideas with customers and stakeholders. Consider it the perfect mix of business strategy, innovation, behavior science and design thinking— packaged into a proven process that any team can use. Eliminate workflow bottlenecks and quickly go from idea to proof of concept.
Mobility
Boost workflows and improve user experiences with a mobile strategy that improves your business outcomes. The mobile development team at Pinnacle has a wide variety of technical knowledge from platform strategy, to experience design and development; and has platform expertise in Apple iOS, Google Android, Flutter, React Native and Xamarin. Our MobileAppCare solution helps you protect your mobile investment with maintenance and run support.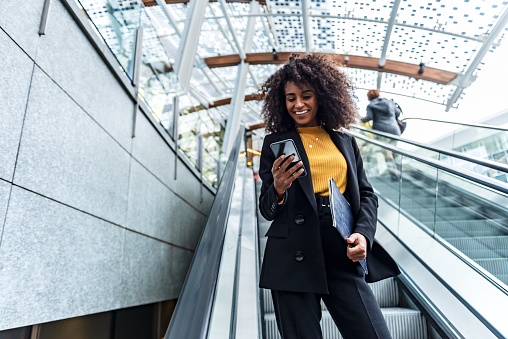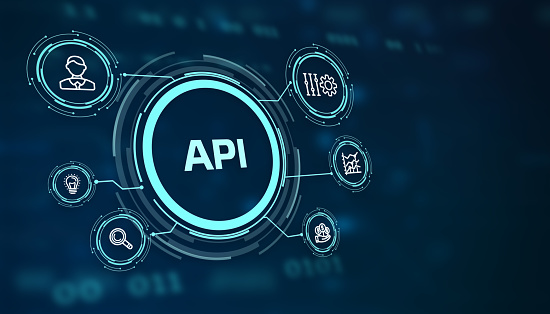 Modernization & API Services
Manage applications more efficiently. Our modernization services such as containerization provides options for applications to participate in larger workflows as you scale operations. Where appropriate, it allows legacy applications to be decentralized into microservices for greater consumption across your ecosystem.
System Integration
Applying deep technical knowledge on system integration and data interchange, we help you save time, effort and energy. Our architects are experienced in migration and integrating mission critical applications. Whether moving data between systems or into the cloud, you'll get a stable migration for your environment. Develop and build the right protection for your applications that adhere to the latest security standards and best practices.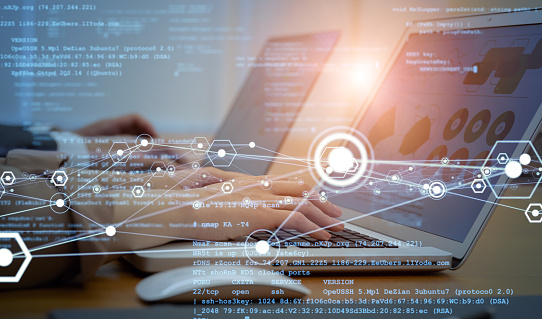 CLIENT SUCCESS STORY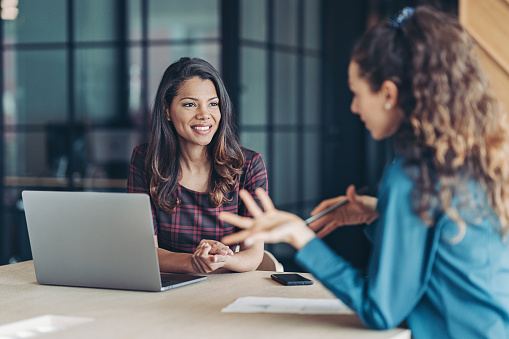 Delivering on a Promise
Our ability to consistently maintain quality standards over time, and rapidly deliver software at scale, has led to lasting partner relationships. See why one financial services organization chose us to migrate mission-critical systems to the cloud.

LET'S TALK

CLIENT SUCCESS STORY
TRUSTED BY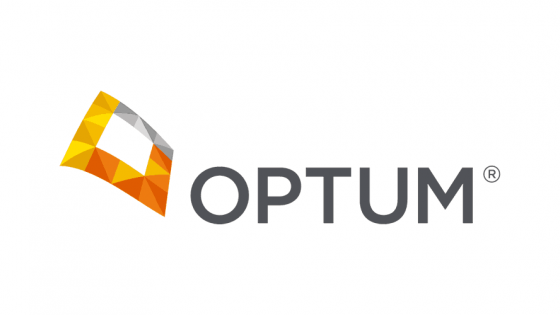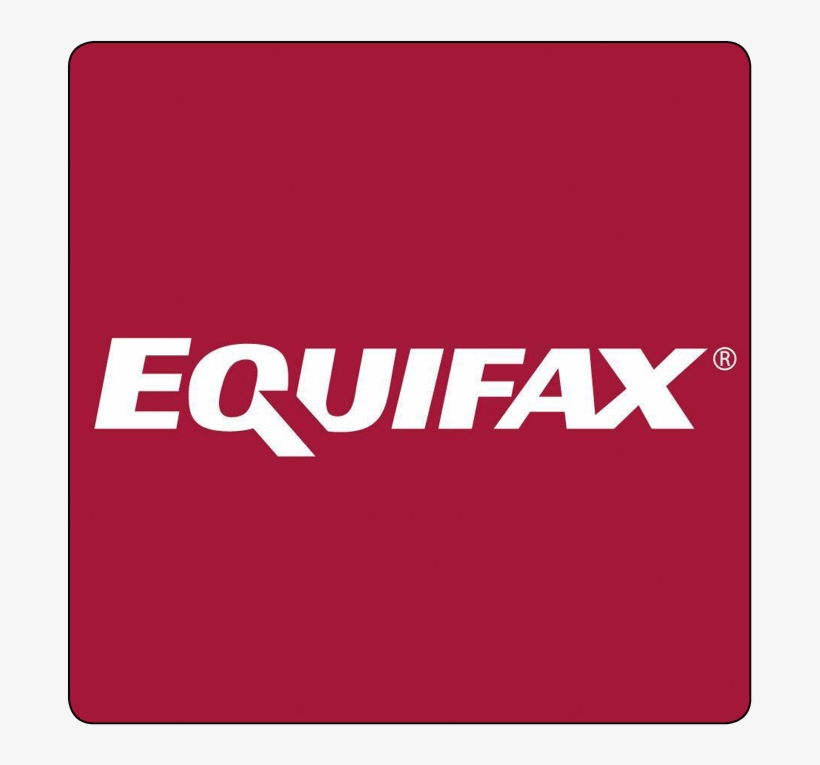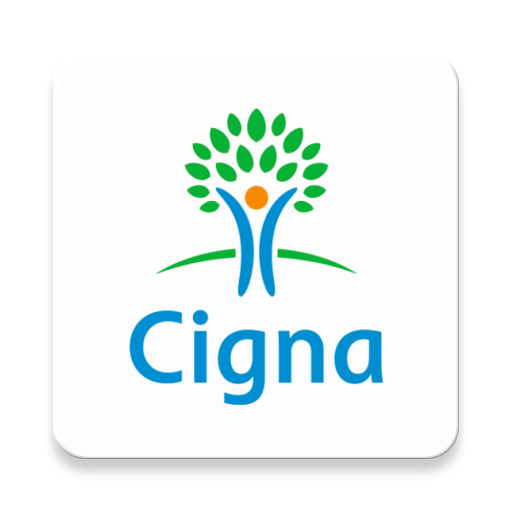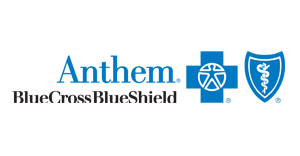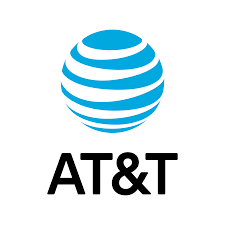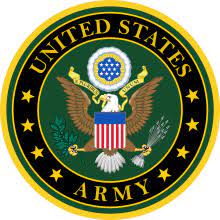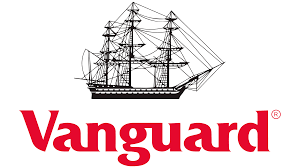 Previous
Next
GET IN TOUCH
How Can We Help?
Contact us to request a quote or to schedule a consultation with our team.