Improve
Lean-Agile Practice will play a key role in bringing continuous training and innovation to your Company.

Digital Governance
We promote sharing and collaboration via our digital knowledge base and training materials.

Quality Feedback
We work as a team on roadmaps and provide feedback loops on development to help instantiate best practices.
About Us
Pinnacle Mutual Consulting, is a full-service digital transformation and consulting organization that creates and enhances digital solutions on a large scale.
Implement and embrace the Lean-Agile
Increase Productivity
control expensive processes
TRUSTED BY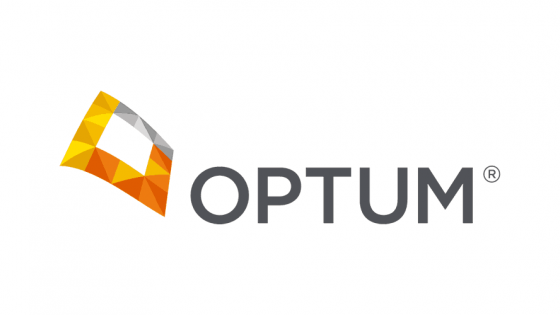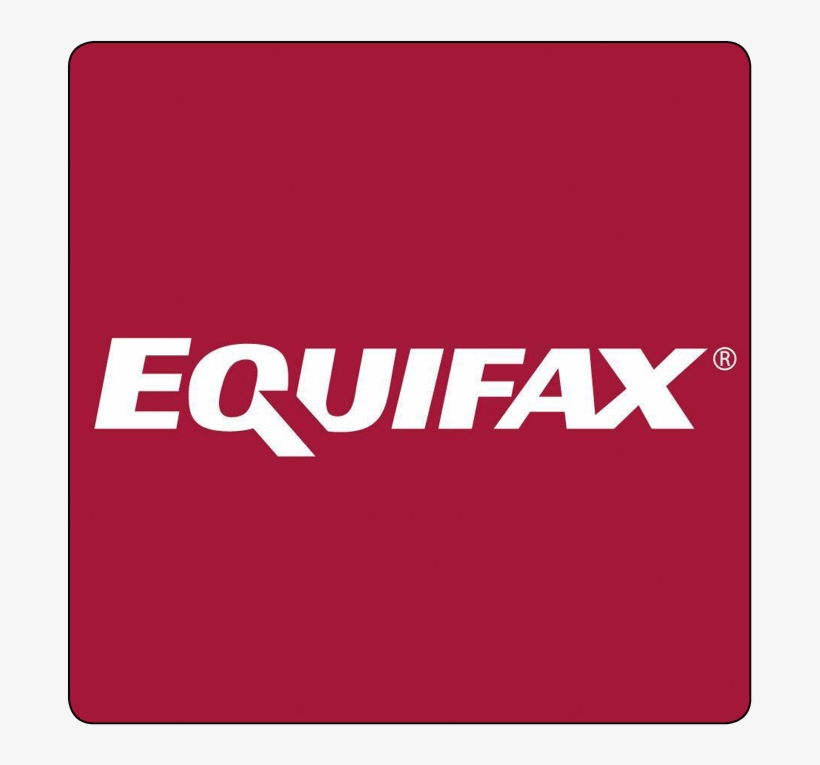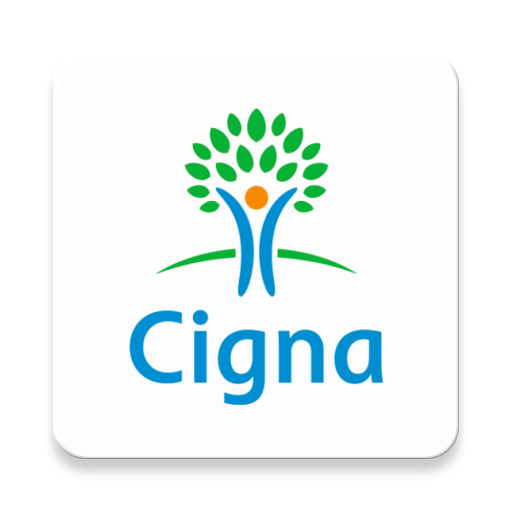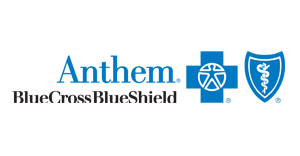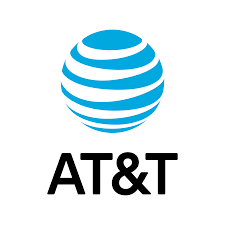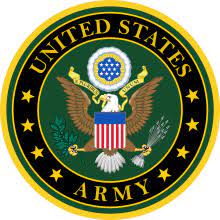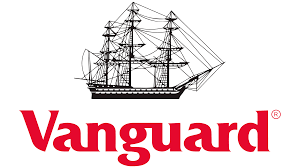 Previous
Next
GET IN TOUCH
How Can We Help?
Contact us to request a quote or to schedule a consultation with our team.